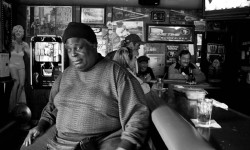 the day drinking regulars of frank's 21 club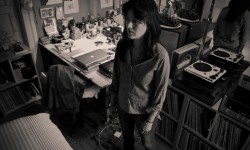 friends, in their natural habitats.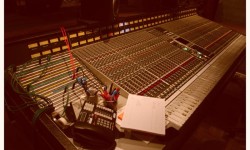 GMB recording at fantasy studios, oakland. 06.03.2011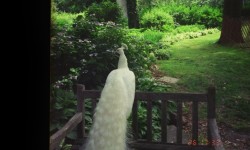 five young bay area artists engage in a disturbance of beauty and uneasy emotions.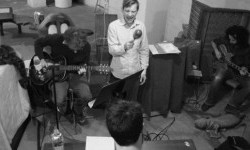 sf artist sonny smith displays artwork and music from 100 of his own fictitious bands.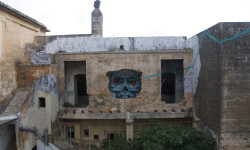 blue and david ellis bring you their mind blowing timelapse animation piece, "combo".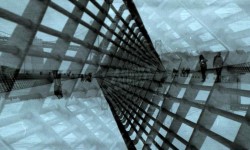 old school lo-fi photos put you in the mood for some new lo-fi background music.